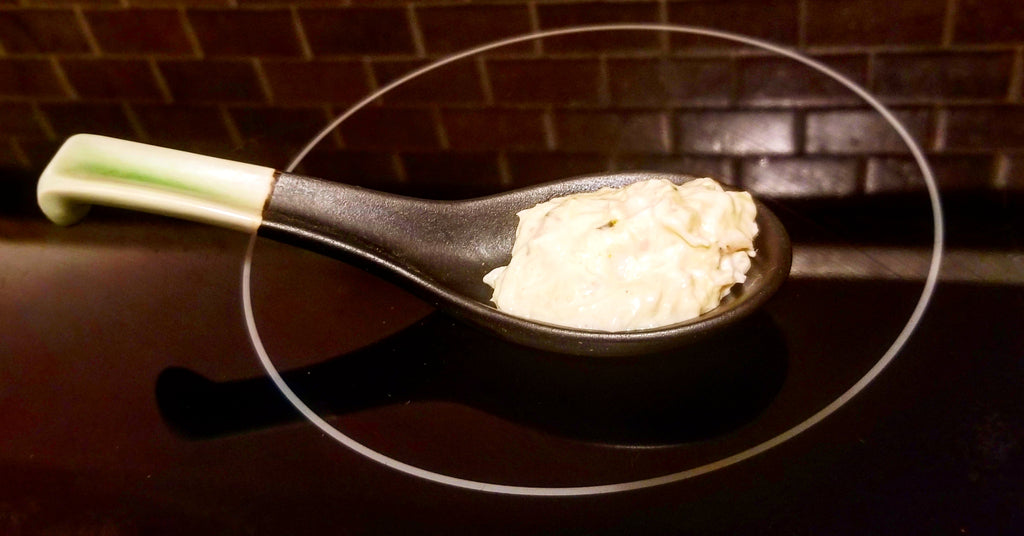 This scrumptious hot gooey crab dip gets just the right amount of heat from our Original 'Everything' Sauce.
16oz lump crab meat
12oz cream cheese (I used reduced fat)
1/2 cup reduced fat sour cream
1/2 cup shredded swiss cheese
1-2 Tbs Original 'Everything' Sauce
1/2 tsp crab boil spice
1 Tbs chopped chives
1 Tbs lemon juice
salt & pepper, to taste
sliced baguette, or crackers
In medium sauce pan on low to medium heat, stir together cream cheese, sour cream, Everything Sauce and crab boil spice.  Once smooth, fold in crab, swiss cheese, chives and lemon juice.  
Serve on crackers or baguette.  We keep it nice and hot in a mini crockpot.
Enjoy!!!
Read more →
---
---